"DÒS DE NÒA" - A NEW SELECTION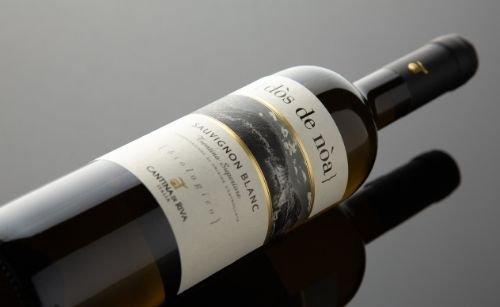 The "Le Selezioni" line is enriched with "Dòs de Nòa", our Sauvignon Blanc, which comes from an area of choice where it acquires structure, elegance and typical aromaticity.
| | |
| --- | --- |
| news & events date | 01/03/2022 |
In Cantina di Riva there is something new!
A wine that - we are sure - will give great emotions and for this reason it has the right to be part of our "Selections".
"Dòs de Nòa" is the name of our new Sauvignon Blanc!
Its grapes come from an area with ideal conditions for expressing the character of this vine.
The vines are planted at a height of about 350 metres and have a south-eastern exposure. The roots, on the other hand, sink into a shallow, frank, chalky soil, which shows great empathy for this variety.
This is the ideal environment for this Sauvignon Blanc, which here takes on the characteristic aromaticity of the variety, volume and elegance.
The result is a wine of a very deep straw yellow colour and crystal clear, which on the nose has great intensity and good aromatic complexity, with nuances of pink grapefruit, toasted hazelnut, almond and finally floral nuances of elder and vegetables.
On the palate it immediately arrives with great impact, decision and good structure, which accompanies a great volume and a decidedly fresh component linked to the acidity. What emerges is a wine with a long aromatic persistence and good balance.
Links:
---