A NEW SHAPE IN SIGHT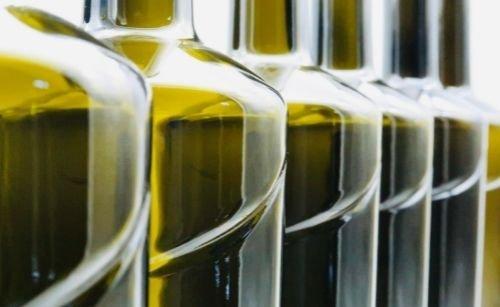 A new custom bottle, the result of tributes and references and territory, the symbol of our company, that chooses the path of continuity towards an already well-known design.
| | |
| --- | --- |
| news & events date | 14/03/2022 |
Vista Lago, our line of wines that represent the territory, boasts a brand new design: a new glass shape inspired by the bottles of our extra virgin olive oils, to further underline the link with our territory.
This bottle, with its customised design, pays homage to the history and winemaking tradition of Alto Garda Trentino.
The shape is reminiscent of an ancient amphora, while the engraving symbolises the winds that characterise our valley, the waves of the lake and the profile of Monte Brione, the hill that rises on the shores of Lake Garda that overlooks our vineyards.
The success gained over the years by this bottle has encouraged us more and more to improve the container in order to better express the quality of its contents.
---