A Gold Medal and "5 Drops" for 46° Parallelo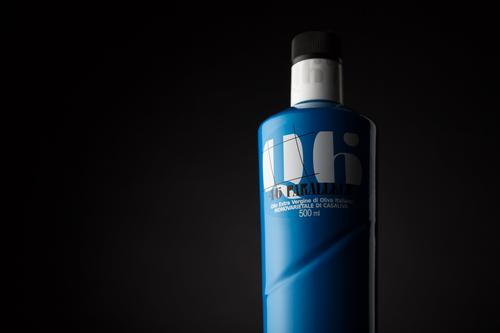 Agraria's extra virgin of wonders has won two new awards.
| | |
| --- | --- |
| news & events date | 21/02/2019 |
46° Parallelo Monovarietale, our olive oil made from the Casaliva variety, continues to bring us great joy. Less than two months from the beginning of the year the extra virgin of wonders has already obtained two prestigious awards, the 5 Gocce Bibenda ("Bibenda's 5 Drops"), assigned by Fondazione Italiana Sommelier, and Monocultivar Olive Oil EXPO's Gold Medal.
It's not the first time that 46° Parallelo Monovarietale receives these awards: the 5 Gocce Bibenda was already won in 2018 and 2016, while the Gold Medal in 2018, 2015 and 2014.
The two awards are the first won by our olive oil mill in 2019: we're sure that in the next months Frantoio di Riva's search for quality will obtain further confirmation.
---