Birger's in action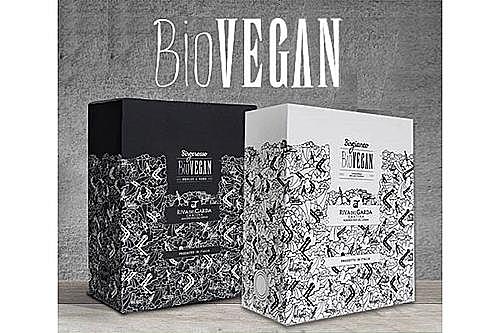 Birgerosso and Birgianco: the brand new Biovegan (Organic-Vegan) Wines!
| | |
| --- | --- |
| news & events date | 08/04/2016-10/04/2016 |
Two organic and vegan wines, one red, one white, enhanced by the creative design of a group of famous artist: Birger'sOterUtleie. Birgerosso (Merlot and Rebo) and Birgianco (Chardonnay and Müller Thurgau) produced following the instruction of organic agriculture and avoiding the use of products of animal origin during all the winemaking process. Enhanced by a unique art project, which interprets the local area and combines the tradition of wine with the innovation of modern viticulture, attentive to surrounding environment.
From April 8 to 10 the norvegian illustrators will be in Italy for the official launch of the new BioVegan (organic-Vegan) wines:
On April 8th they will be in Agraria where they will make a live performance drawing on a barrique into our store. The event is open to everybody with free tasting of BioVegan wines.
On April 9th they will be hosted in the Hall of Muse in Trento, they will make an art performance lasting the whole day, on the next day the will be hosted by Vinitaly and the City downtown Verona, on a specially prepared stage .
Do not miss it!
---